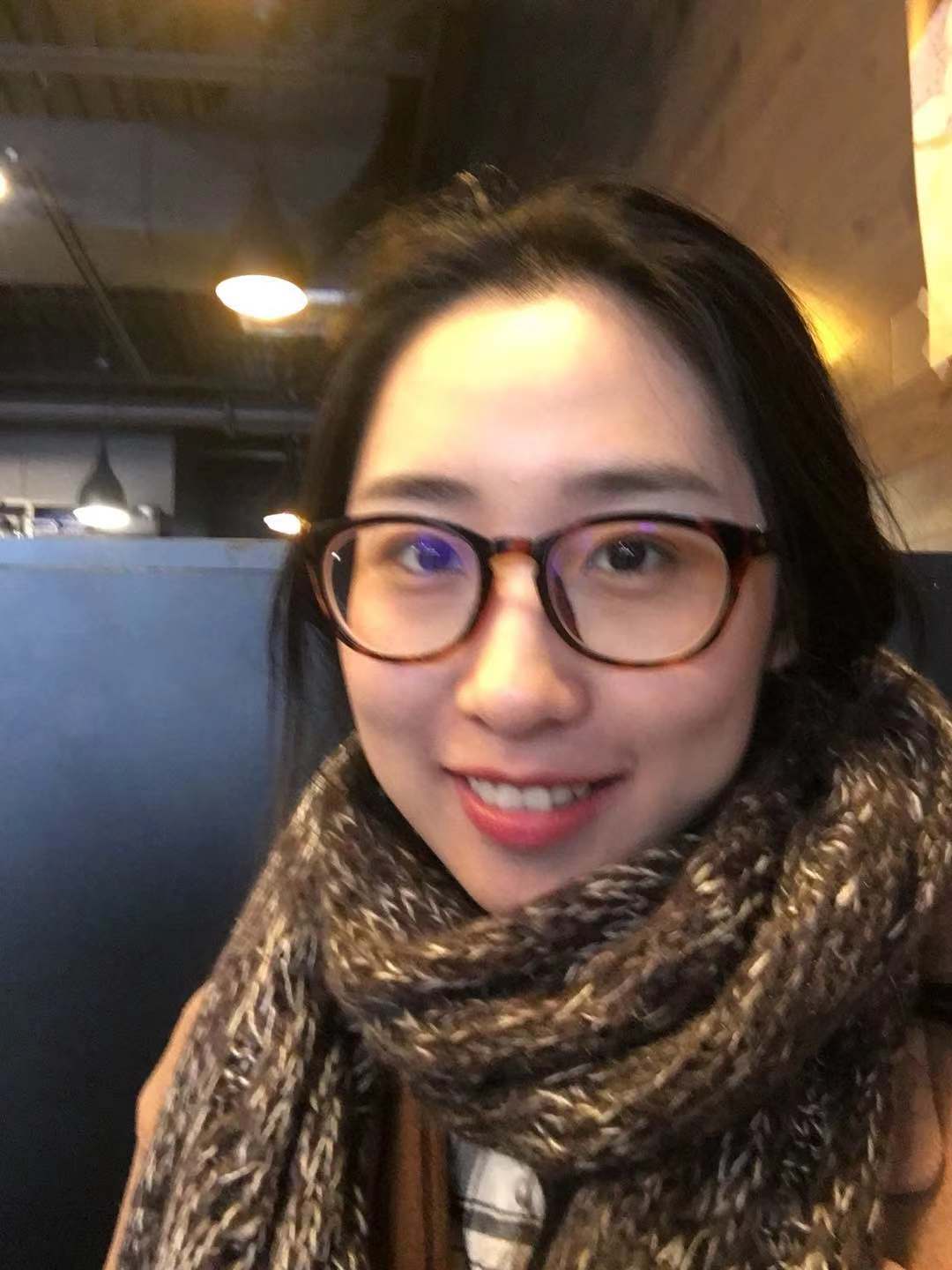 Université du Québec à Montréal
Geotop
Xiner Xu is a PhD student at Université du Québec à Montréal under the supervision of Anne de Vernal and ​​​​Francesco S.R. Pausata. Her research project aims to reconstruct climate and sea-surface variations over the last ~8200 years in the Gulf and Estuary of St. Lawrence area. She studies fossil pollen grains, spores and dinocysts in marine sediments to produce high temporal-resolution proxy records as indicators of past climate changes. The sea-surface reconstructions from dinocysts data will then be compared with ocean model experiments using the NEMO engine, in order to identify the regional climate drivers and mechanisms.
In NICH-Arctic project, she will contribute as dinocyst data steward and will work to upload data in Neotoma database.
Paleoclimatology, Paleoceanography, Marine palynology, Sea-surface conditions, Dinocysts, Pollen, Ocean modeling, Holocene, Estuary and Gulf of St. Lawrence