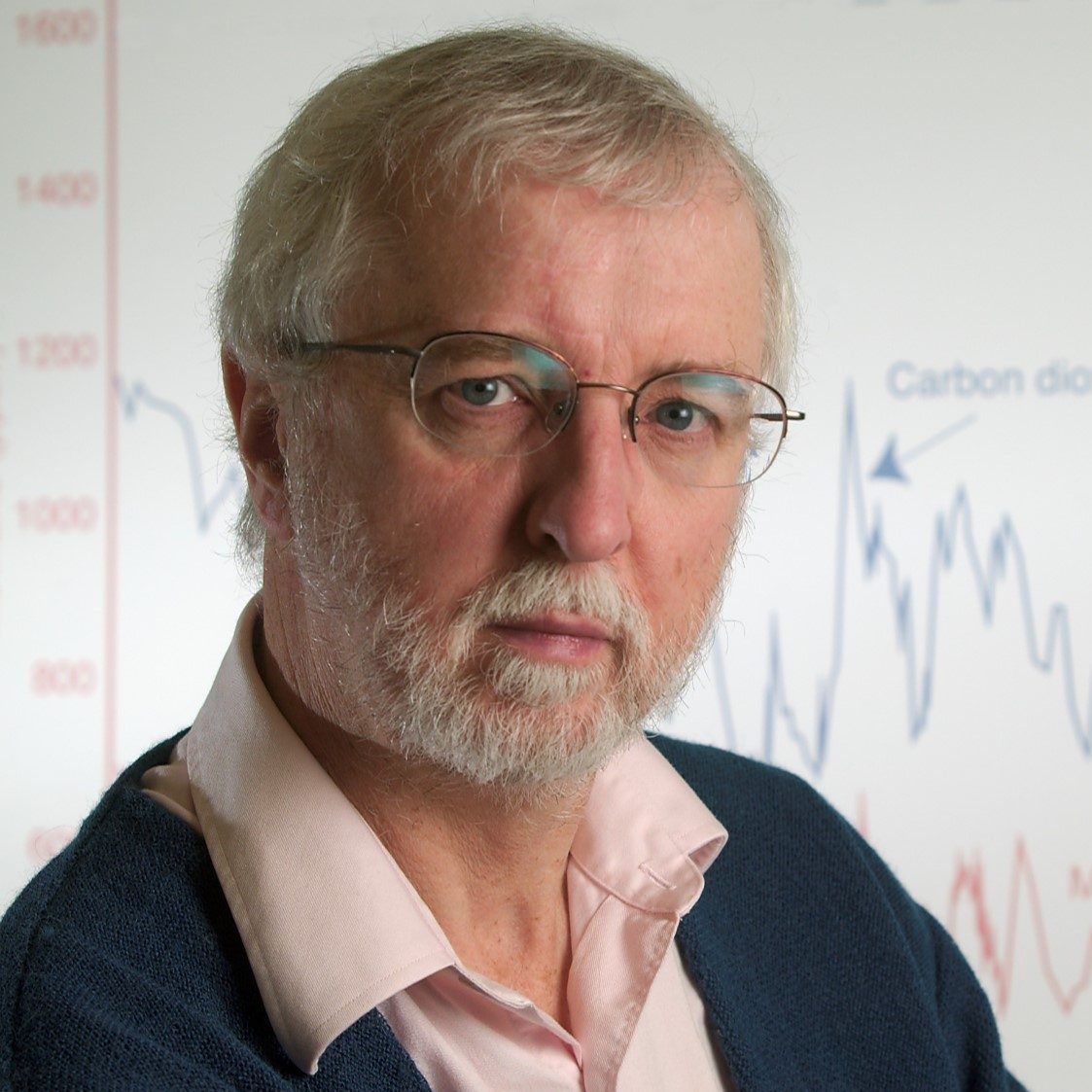 University of Massachusetts
Climate System Research Center
Ray Bradley is a Distinguished Professor in the Department of Geosciences and Director of the Climate System Research Center at the University of Massachusetts, Amherst. His research focuses on climate variations over recent centuries and millennia.  He has carried out extensive fieldwork in the Arctic and North Atlantic region (Canadian High Arctic, Greenland, Svalbard, the Faroe Islands and northern Norway).
Bradley did his undergraduate work at Southampton University (U.K.) and his post-graduate studies (M.S., Ph.D.) at the Institute of Arctic and Alpine Research, University of Colorado, Boulder. He also earned a D.Sc. from Southampton University, for his contributions in paleoclimatology.  In 2015, he received the Zuckerberg Leadership Chair from the University of Massachusetts Foundation.
Bradley has received honorary degrees (D.Sc honoris causa) from Lancaster University (U.K.), Queen's University (Canada) and the University of Bern (Switzerland) and  was awarded the Oeschger Medal of the European Geosciences Union. 
He is a Fellow of the Royal Society of Canada, the American Geophysical Union, the American Association for the Advancement of Science, the Arctic Institute of North America, the Finnish Academy of Science and Letters, and Academia Europaea, the European Academy of Science.
Bradley has written or edited thirteen books on climatic change, and authored/co-authored more than 200 peer-reviewed articles on the topic.
paleoclimatology, Arctic climate, paleolimnology